This Braided Easter Bread Recipe is a tender, slightly sweet, vanilla-scented bread that is perfect to serve at a holiday brunch. Delicious with butter and jam or even as toast, it's a homemade bread that's destined to become an Easter tradition.
This recipe for Easter Bread creates such a tender loaf of egg bread that everyone will scramble for the last piece. It's a spectacular addition to your holiday menu.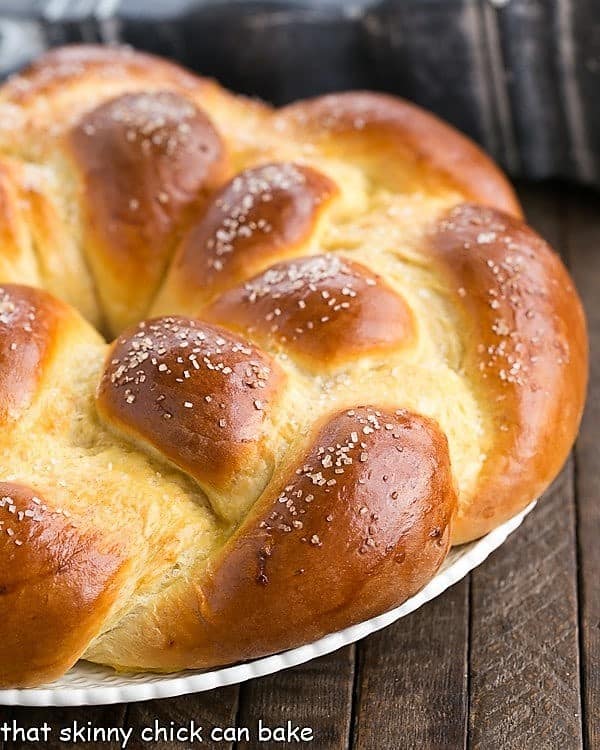 The post Braided Easter Bread Recipe appeared first on That Skinny Chick Can Bake.