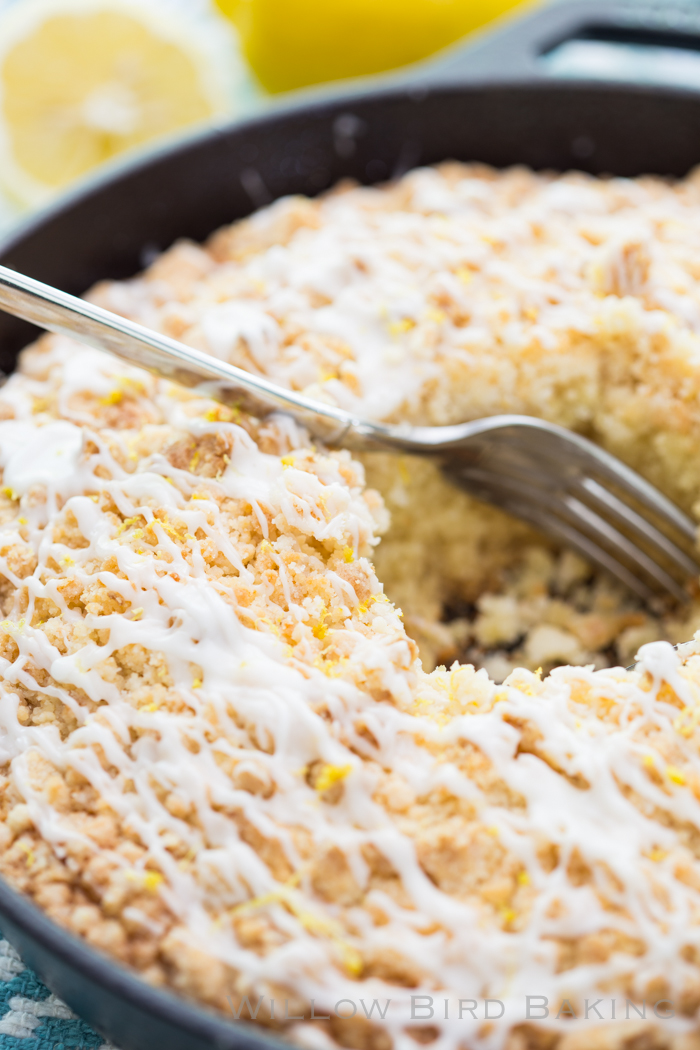 EASTER IS THE OFFICIAL LEMON CAKE HOLIDAY, I DON'T MAKE THE RULES.
Okay, I made that rule. But it's TRUE, don't you think? Don't you want a giant, buttery, streusely, moist lemon cake for Easter? One that takes 30 minutes to make but looks kinda fancy?

The post Streusel Lemon Cake appeared first on Willow Bird Baking.